The Park at Lincoln Heights kitchen-and-bath renovation reinvigorates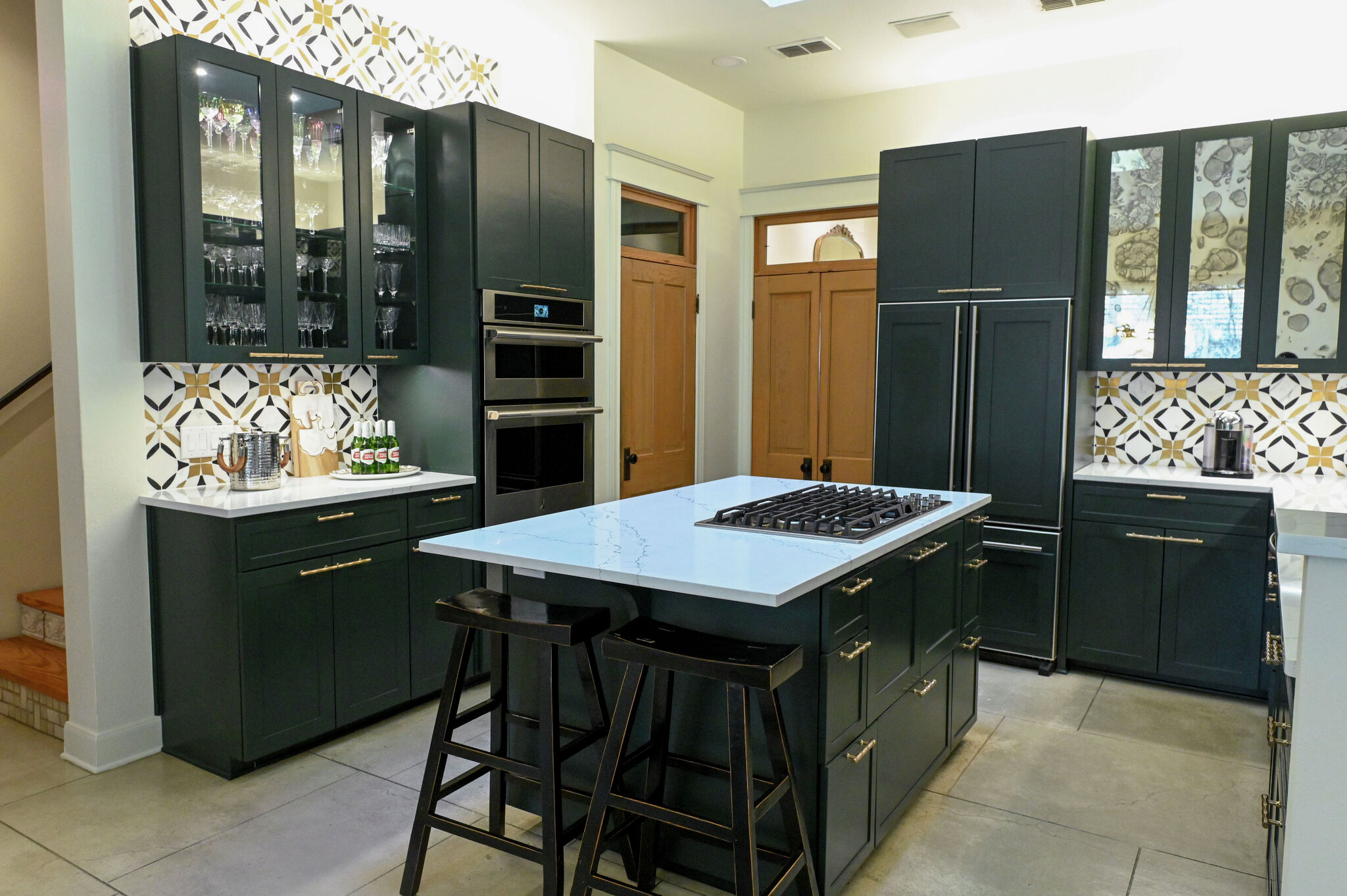 Marisa and Erik Andersen loved the home they bought 10 years ago in the Park at Lincoln Heights neighborhood. The design and the way they decorated it fit perfectly into their empty-nester lifestyle after their two children left for college. 
But then, over time, the house became what Marisa describes as "tired" in everything from the design to the paint.