Handyman Hints: What's best under your roof?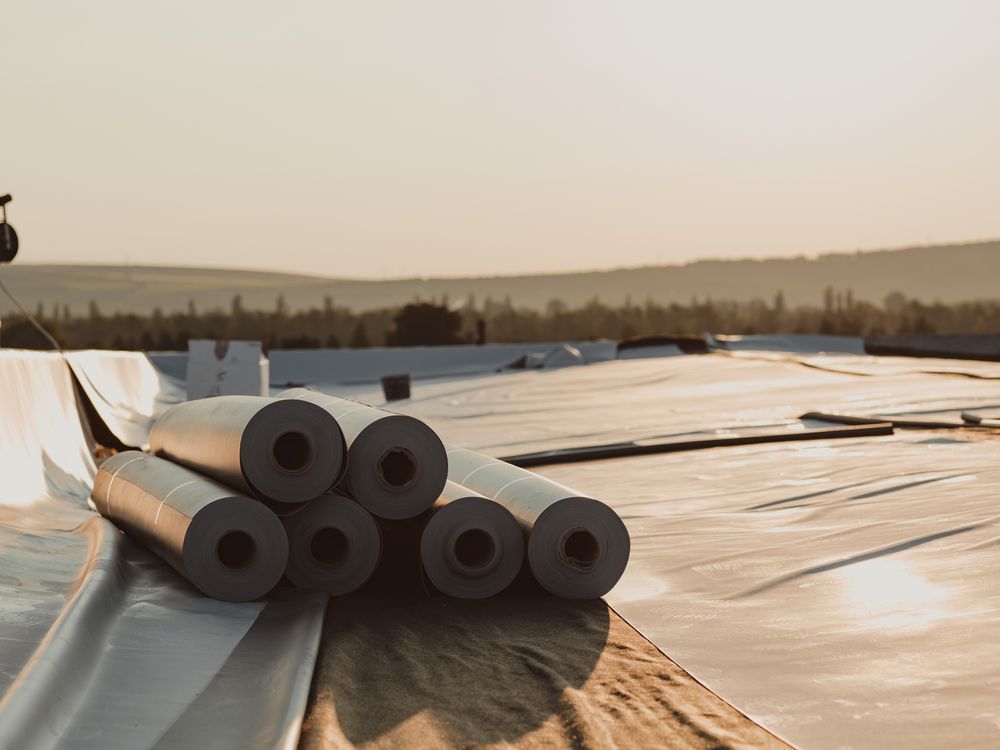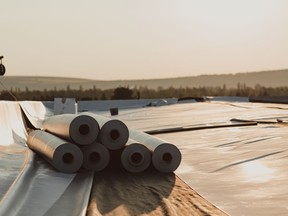 Article content
What do ceramic tile, hardwood plank, and vinyl flooring have in common with your asphalt shingles or steel roofing?
Article content
Besides being components found in a typical homestead, they're also products whose durability and long-term beauty will depend heavily on their substrates. In other words, what you put under you fiberglass asphalt shingles or steel roofing matters.
Now, how important is it really for the homeowner to know about roofing substrates? And, doesn't your responsibility regarding the success of your roofing project end after you've chosen the colour?
Perhaps, and in hindsight, I didn't think to take a few minutes to study brake-pad replacement so that I might impress the mechanic with a few learned terms before handing them my keys last week. I'm also not sure how useful it is to Google the likely cause of your aches and pains before your scheduled doctor's appointment so that you may better participate in the brainstorming session regarding the prognosis.
Article content
However, I do think it's good to know, and inquire, about the products going into your home, or in this case, on your roof.
First and foremost, you'll want the roofing installation process to start off with a clean sheet of plywood. Whether it be steel or asphalt shingles, nothing should move forward before you see a clean, or relatively clean (due to the former shingles having been just removed) sheet of plywood.
Still fiddling on the roof, talking about asphalt shingles

Handyman Hints: What's your top home priority as winter looms?

Handyman Hints: Have we supply dealers got a great deal for you!
What if your roofer says it's OK to go over your existing shingles, or lay a strapping under your steel roofing, or don't worry about the movement in a boarded roof, it's all good, and because, that's what he's done in the past, and there's never been a problem?
Article content
This is a tough one.
First, you're probably dealing with an older gentleman, and if you haven't noticed the pattern, older fellows are about as flexible with their habits and open to enlightenment as are their knees and political views. Plus, not calling somebody back, or taking full advantage of your caller display feature, doesn't mean you've never had a problem.
So, and regardless of their experience, push for step one to be plywood.
Next, you're going to require an ice and water shield product to be installed along the roof's edge, and a synthetic underlay to be installed over the balance of the roof. These are pretty basic items, so there should be no interpretation of the rules when it comes to underlays. However, some underlays are obviously better than others.
Article content
In the olden days, the popular choice for underlay was a 15-pound felt paper. Although this tar impregnated paper is still available today, the better choice is a synthetic (plastic fibre) sheet. The advantages of a synthetic underlay is that doesn't tear so easy, and that it can withstand rain and wind a whole lot better than paper.
In the days of paper underlays, if a storm and high wind happened to creep up on the installers, forcing them off the roof during the felt installing stage, you'd think you had come upon some morbid themed ticker-tape parade as strips of black paper would fill the air.
Conversely, the better synthetic felts can remain on a roof for several weeks, as long as they're secured with plastic-cap nails, effectively protecting the plywood underlay until weather conditions improve, or to accommodate a delay in getting the finished roofing product.
Article content
Ice and water shield is a heavier, rubberized membrane that serves to protect the roof from the effects of ice dams. Because ice dams form at the edge of a roof, that's where you need the heavier roofing underlay.
If Ice and water shield is the heavier and as a result, more resistant to water-infiltration underlay, why not cover the entire roof with it? Theoretically, not a bad idea. Esthetically, the overlap will cause a slight bump at every three-foot interval, which might draw the viewer's attention, kind of like The Red Dot episode of Seinfeld, which could prove to be equally as problematic.
Good building.