Handyman Hints: 'Phew, that was a close call'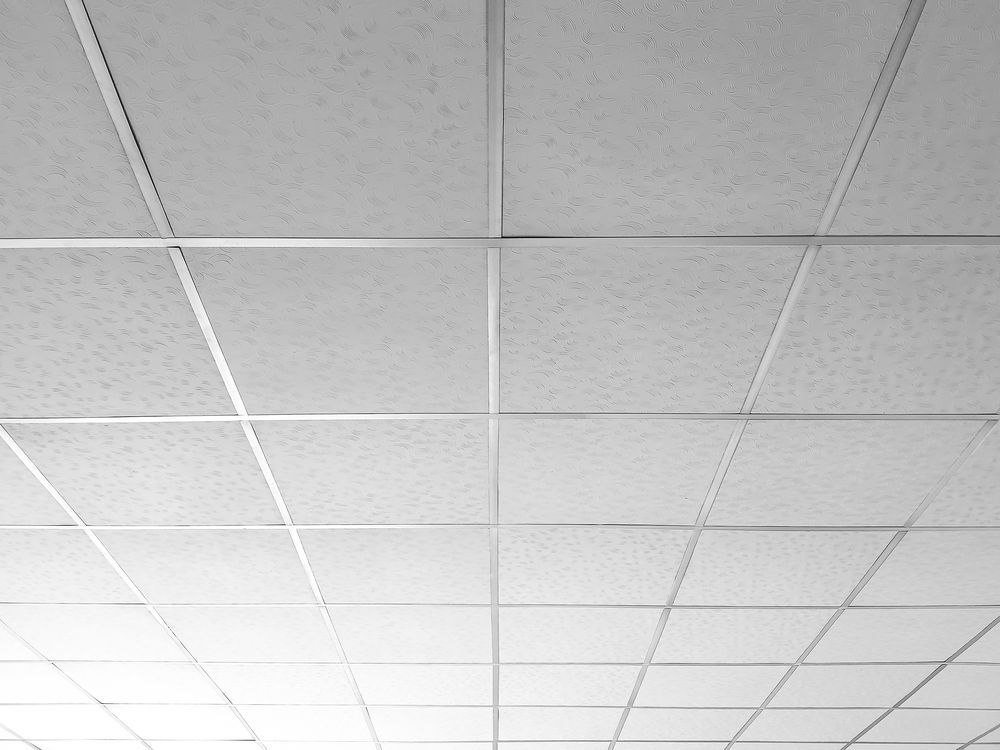 Article content
Have you ever had one of those close encounters where had you not been there at that specific time, in that specific place, disaster could have happened?
Article content
Say you were standing at a crosswalk, and somebody was just about to brush by you and cross the road while on their cellphone, and without a moment to think you grab their arm just as one of those road rollers, you know, the really large rolling machines that smoothen new asphalt, and have flattened Wile E. Coyote at least 1,000 times, passes by. Why, you'd be a hero, having saved this distracted soul from certain death.
In retail, we don't consider ourselves heroes, even though we've saved people on a number of occasions— and not so much from certain death, but from certain severe disappointment from having made a poor decision in regards to style or colour. Can an error in style or colour kill?
Although a decorating faux pas may cause you to temporarily catch your breath, it'll rarely stop your heart. But, it can definitely kill the look of a room, which should be reason enough for concern, and why we, as salespeople, sometimes have to grab that customer by the arm (figuratively, we don't actually make physical contact) and pull them back onto the sidewalk of proper decorum.
Article content
Just the other day, a mature couple approached me with a list of suspended ceiling tile products. As I reviewed the list, scanning the various lines of products, just to see if anything was forgotten, I came upon their choice of ceiling tile.
This is what's referred to as a catch.
Now, a catch in retail, just like in baseball, can lead to a win, if you happen to catch an error. Or, a whole lot of nothing, if you've caught something that's already been discussed ad nauseam, and really requires no further input.
In this case, this couple's choice of tile wasn't what I expected.
Handyman Hints: What's best under your roof?

Still fiddling on the roof, talking about asphalt shingles

Handyman Hints: What's your top home priority as winter looms?
Here we had, like I say, a mature couple, not old, but let's just say high school would be a distant memory. They were well-dressed, well-spoken, and they had a computer drawing of their proposed finished basement area, so their presentation was excellent.
Article content
Why then, out of a display featuring 30 or more ceiling tile patterns and textures, did they choose the worst-looking tile? Now, I'm using the term worst a little liberally, and perhaps a little unfairly, simply because they chose the vinyl-covered, 2×4 tile with the insulated backing, which in all due respect to the manufacturer is not a terrible looking tile. It's not a particularly attractive looking tile, in my opinion, but it does serve a purpose.
One, it's relatively inexpensive, and two, it's extremely flexible, which allows it to be easily manipulated to fit into spaces where a regular ridged tile could never be inserted. Ridged tiles require at least four inches of air space between the floor joists and ceiling grid. Anything less than four inches of working space will prove extremely frustrating for the installer.
Article content
Conversely, the flexible tiles can be crumpled up at the corners, pushed up into the space, and will rebound back into their original 2×4 size. Quite convenient really, but not the tile to choose for what was going to be a formal living space.
When asked why this tile in particular was chosen, the customer confirmed that although there was no spacing issue, he thought that due to the tile having a vinyl surface, it might be easier to clean. When I questioned whether he or his wife were in the habit of cleaning the ceilings in their home, due to them being chain smokers, or maybe operating an in-house grow-op, or if they were simply looking for an inexpensive tile, they confirmed in the negative.
That's when I introduced them to a series of 2'x2' tiles, with softer finishes and tapered (shadow line) edges. Very elegant. The result was another happy customer, with both agreeing on this much improved look.
Glad I was there to help.
Good building.