Handyman Hints: Having the ultimate water-management plan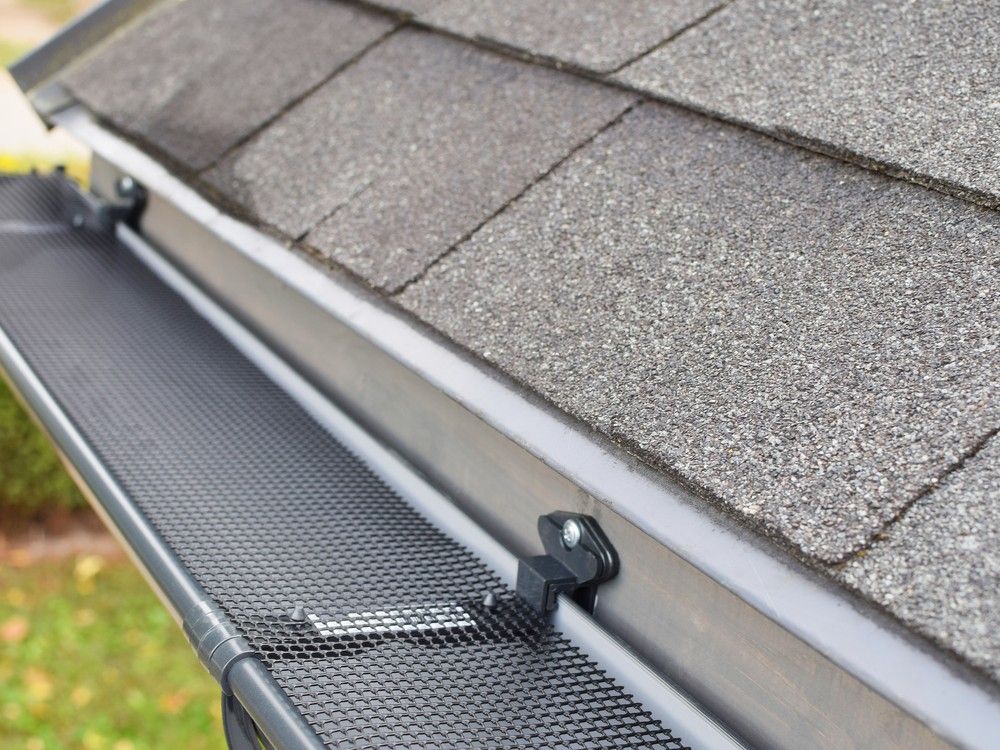 Article content
After suffering two basement floods in the last five years and having learned that the forces of nature are absolutely relentless and will unmercifully put our furnace and beer fridge at risk until we get serious about our water-management situation, we've finally committed to a water-diversion plan.
Article content
First, and until Mr. Backhoe driver arrives and commences to turn our landscaped property into mulch, we're going to require a secondary sump pump, with this pump having a battery backup. With plans to finish a portion of our basement, doing so without an ultimate flood plan would be extremely risky.
Presently we have a sump pump, which is powered by electricity and works continuously. Going forward, we'll need a second sump pump, this one powered by battery, which will also send a signal to our phone when it becomes engaged due to a power outage.
Because this second pump is drawing from a battery reserve, it will only serve to pump water for six to eight hours, which will give us ample time to connect our generator into our outdoor electrical meter. Once the generator is working, all is well.
Article content
However, it would be better to avoid our sump well filling with water by linking our weeping pipe, located at the base of the foundation, to a water-collecting ditch 60 feet away. As a result, with our drain installer confirming there is a desirable slope from the base of our foundation to the ditch located 60 feet away permitting water to simply flow by gravity, we're calling in the backhoe.
With these systems hopefully defending our home against groundwater, spring runoff, and power outages, what about the snow and rain that fall on our homes? There has to be a plan for that as well.
Handyman Hints: Options for diverting water from your home

Handyman Hints: Shoulda, coulda, woulda installed a generator

Handyman Hints: How to deal with those basement puddles
Essentially, the strategy is pretty simple. Whatever water falls or melts off the house needs to be diverted away from the house. This will require the co-ordination of two systems: an effective gutter tract to collect rain and snow melt from the roof, and a sloping landscape.
Article content
Basically, the gutter, aka eavestroughing, collects the water, steers it down to ground level, with the sloping landscape diverting it towards a swale or ditch collection point. Once the water's reached the ditch, your basement space ought to be safe.
So, does your home have a gutter system running along the fascia planks, collecting water along the perimeter of the roof? If so, does it have a leaf cover to keep it from collecting debris? Are the troughs still tight against the fascia, effectively collecting rainwater? Do the downspout extensions deposit water at least four to five feet from the foundation? When was the last time you had your gutters cleaned?
If any of these questions raise concerns, then it's probably time to contact your local gutter professional. Can gutter supplies be purchased from your local building supply dealer? Yes. Do we recommend homeowners actually installing these products themselves? If it involves anything more than a stepladder, and you think you could survive a four- to five-foot fall with minimal injury, then maybe. If installing or modifying your gutter means having to climb an extension ladder, then definitely not.
Article content
Jobs that require stepladders are best performed by those persons who carry them on the racks of their pickup trucks full-time.
Next, landscaping.
In order for water to efficiently drain away from your foundation, your grass, interlocking brick, or paved driveway, will need to have a descending slope of a half-inch per foot, for about 10 feet. Quick test?
Place a 2x4x10' piece of lumber perpendicular to your foundation and position a level on the 2×4. Raise the 2×4 up to level. If there's at least a five-inch gap between the 2×4 and the ground, or paved walkway, that's good. If there's less space, or if your landscape has you in a negative-slope position, then that means rainwater is flowing towards your home— not good.
So, contact your local landscaper for ideas on getting this corrected.
Good building.